Graham Shaw
- International speaker and speaker coach.
- TEDx speaker viewed by 27 million people
- Business author shortlisted for CMI Management Book of the Year.
Book Graham to:
- Amaze your conference audience as he proves they can all draw.
- Train your team how to communicate ideas with a memorable sketch.
- Coach your people to speak with confidence and impact every time.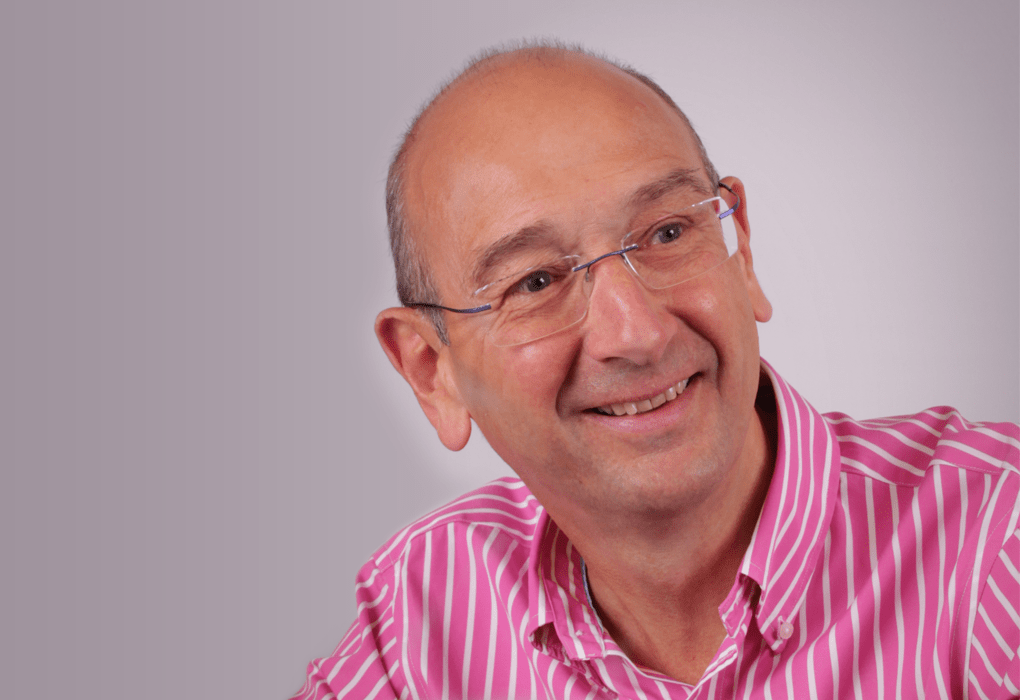 How Graham Can Help
What People Say
"Thank you Graham for an amazing session. You once again captivated a Google audience."
"I truly enjoyed your presentation. Your message really resonated with me."
"Graham is an excellent coach and event speaker. I have no hesitation in recommending him"
"Graham is an amazing communicator. I have no doubt in recommending him to anyone needed to engage a super coach on communication matters."
"Graham's course opened a talent box in my brain that I did not know existed."
"This workshop enables you to draw like you never thought you could.
You will be pleasantly surprised! "
Watch Graham's TEDx Talks